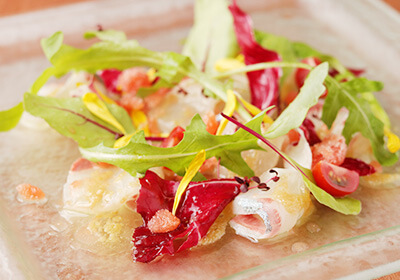 The vegetables offered in our shop use organic vegetables that are kind to the body as much as possible.
We order fresh vegetables from Tamba Teiyama "Bochibochi Farm" of contract farmer, and you can enjoy vegetable dishes that make use of the taste of the ingredients.
There are some rare vegetables among the carefully grown farmer's love and nutritious fresh vegetables, so please ask the staff if you are anxious.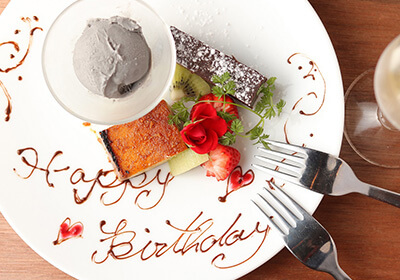 Birthday or anniversary ...
"Trattoria 漣" is truly grateful that you can use our shop on such an important day.
If it is a surprise for loved ones, we will prepare a dessert plate, so if you wish, please contact us at the time of booking. In addition, since the projector is fully equipped in the store, please use it in the occasion of the welcome and farewell party, reunion, and second party.
Taste seasonal ingredients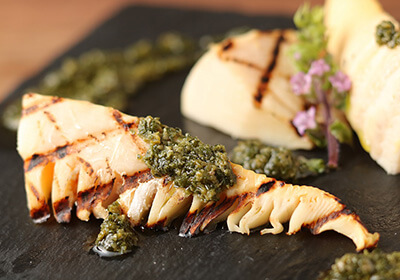 Customers want to feel the season with a dish of food served
With that in mind, our restaurant offers dishes that make use of fresh seasonal ingredients.
We will deliver the best dish in a carefully prepared preparation.
There are also today's recommended menus, so please take a look at the blackboard inside the store.
A gem that resonates with aroma, sound, eyes, taste and heart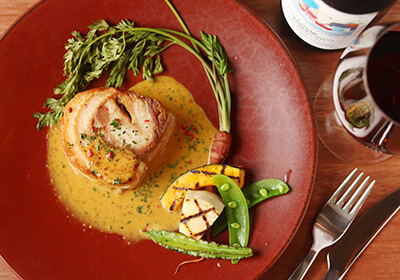 The counter seats face the open kitchen and you can enjoy a sense of presence.
The appearance that is finished to a gem in front of the eyes appeals the taste to various senses.
Savor the fragrant and soothing aroma, the soothing sounds, the plentiful garnish, and the best food spread out in your mouth.
Carefully selected wines and commitment sangria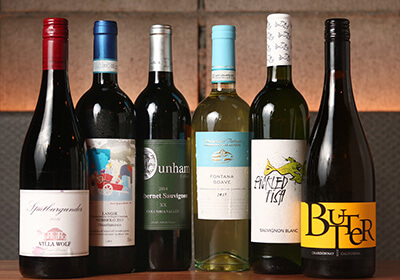 Our wines are prepared by our senior sommeliers without getting caught up in the production area. White sangria, which uses seasonal fruits, has been well received by female customers.
There are also dishes and snacks to suit your wine, such as cheese and smoked, so enjoy a light meal and wine marriage.
In addition, we also offer unusual sake such as Japanese gin tonic and large leaf mojito. If you are not good at drinking alcohol or if you want to drink something unusual, please feel free to contact our staff.
trattoria 漣 offers a variety of courses for different scenes.
We are looking forward to your use.
The stylish table seating at the back of the store can be up to 25 people. It is recommended for parties such as groups and second parties. There is a total of up to 40 people, including counter seats, so please feel free to contact us for a consultation.